Visitors Guide
City Breaks: Top European Destinations
By Ross Williams, Contributing Editor
Looking to take a great city break in Europe but not sure where you should go? Here's a look at five European city breaks that you might not automatically think of, but that are definitely worth a visit!

5 Alternative City Breaks in Europe
We all love travelling in the summer, especially in Europe when the weather is at its best and there's an exciting vibe in the cities. Everyone is outdoors, soaking up the sun and making the most of the balmy evenings.
I'd like to focus on some of my favourite alternative European destinations to visit this summer and suggest some great things to do.

Cannes, France
Best for: Glamour by the sea
Cannes is the gorgeous coastal town on the French Riviera, synonymous with the film festival. It's known for its glamour, boutique hotels, high-end restaurants and the chance to spot a celebrity or two.
Explore the beautiful Old Town where winding cobbled streets lead to the castle ruins at the top of the town. Cannes' covered market, Marché Forville, is not to be missed, particularly on a Saturday when a huge variety of food stalls appear.
Stroll around the port and admire the luxury yachts before moving on to La Croisette, otherwise known as the Cannes Catwalk.
If you're looking for a luxurious vacation destination then Cannes is the place for you!

Leipzig, Germany
Best for: Museum fans and lively nightlife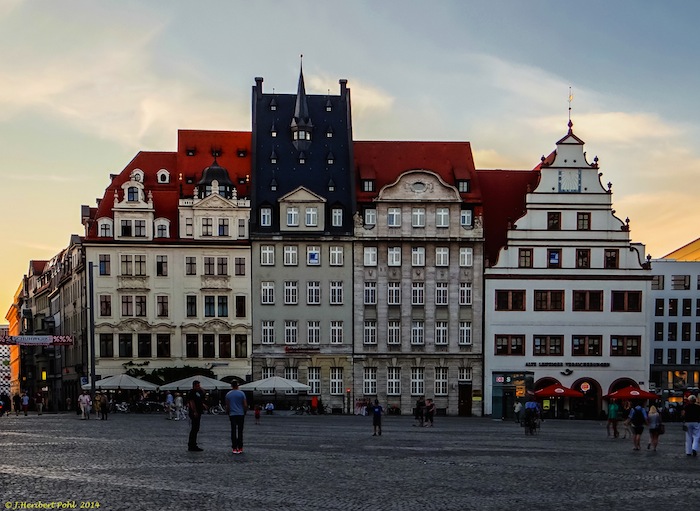 Leipzig has been described as 'the new Berlin' and 'Little Paris' thanks to its gorgeous architecture and buzzing nightlife. It attracts a young, creative crowd and has a great nightlife.
If you're a fan of museums, you won't be disappointed as Leipzig is home to 14 museums displaying everything from paintings dating back to the 15th century, through to the evolution of coffee culture in Germany.
Feeling creative? If you're in the mood to experience some amazing art then Leipzig is the place for you!

Bilbao, Spain
Best for: Foodies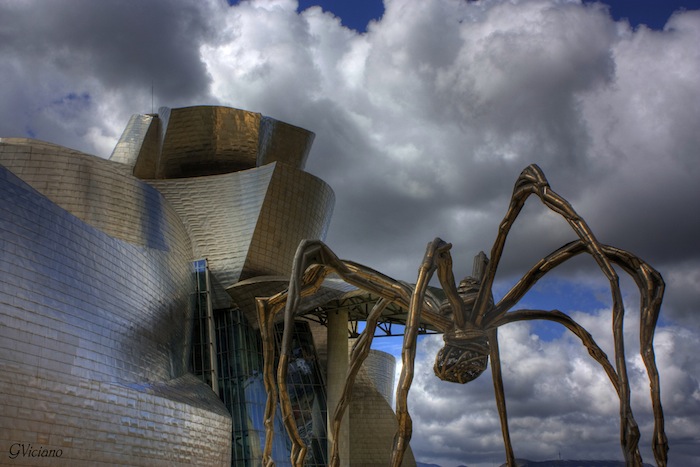 Bilbao, a small city in northern Spain, came onto the tourist radar in 1997 when the Guggenheim Museum opened. The incredibly beautiful, titanium-clad museum houses modern and contemporary masterpieces from all over the world.
When you're not busy being entranced by the Guggenheim, you will undoubtedly be entranced by this charming city.
Bilbao is a city for meandering so stroll through the old district, along the river and among the shops and markets before stopping for pintxos.
Pintxos are typical to northern Spain and are small bites to eat, similar to tapas. Order a glass of rioja and enjoy the many flavours of Bilbao.
Craving great wine and delicious cuisine? Get yourself to Bilbao for pintxos and drinks.

Graz, Austria
Best for: Chilled out charm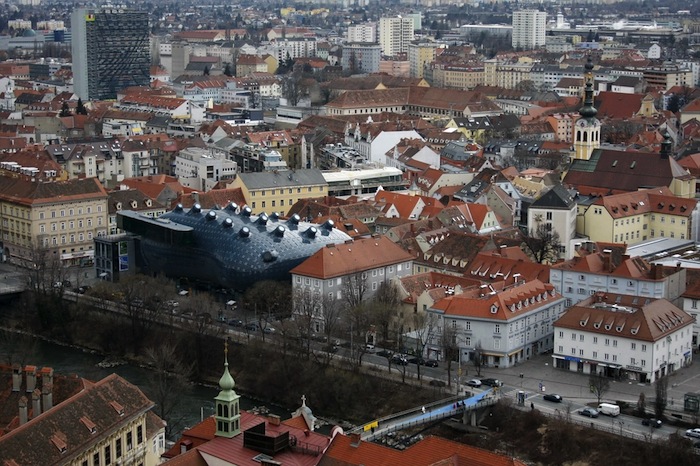 Graz is Austria's second city.
With a castle perched on a hill in the centre of the city, you can't miss the chance to hike up to the top (or take the funicular if you want to sit back and enjoy the view) and you can enjoy a meal with incredible views across the city.
Graz also has an ultra-modern museum that is home to some of the world's best art.
Graz's historical old town is a World Heritage Site and you can't help but be charmed by the medieval buildings, the Romanic streets and the narrow alleyways leading to surprise after surprise.
If you want a little bit of everything, consider visiting Graz. There's great food, great art, and lovely historical areas to get lost in!
5 Alternative City Breaks in Europe
Have you ever been on a city break? Where is your favorite place to go? If you could choose one of these places to visit today, where would you want to go?
Article Rating: (Login to rate article)
Tweet
Comment